We are working to produce your designs in the best way...
Simurg Tasarim is answering various type of garment production and collection design needs. Organic cotton, Organic linen, wool or regular cotton/synthetic items are producing for European countries.
Our experience enables to manufacture both woven or jersey products in the same collection.
You are welcome to our business friends family, too.
Product categories & samples
Babywear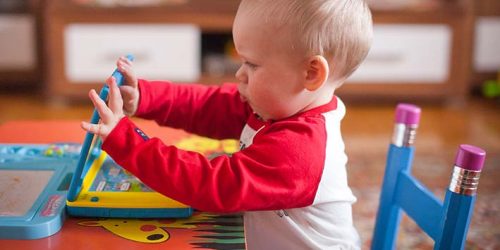 Menswear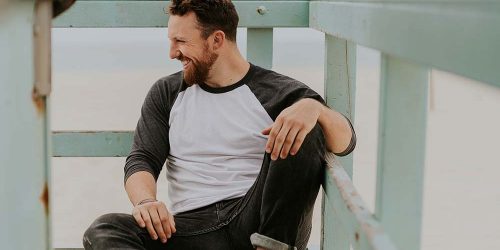 Kidswear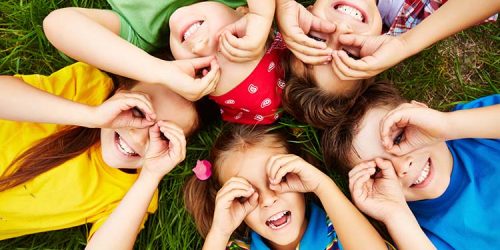 Underwear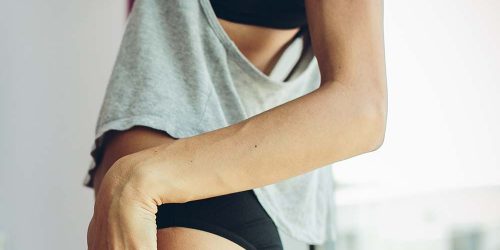 Womenswear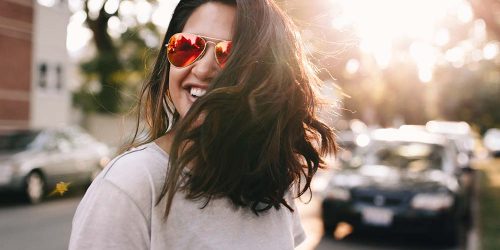 Sports & yoga clothing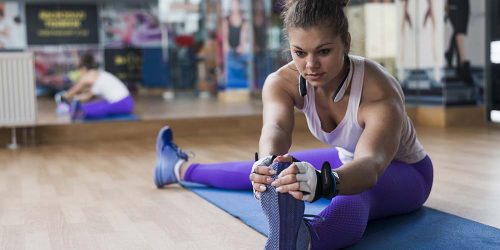 Catalog pages are updating. will be available here soon.