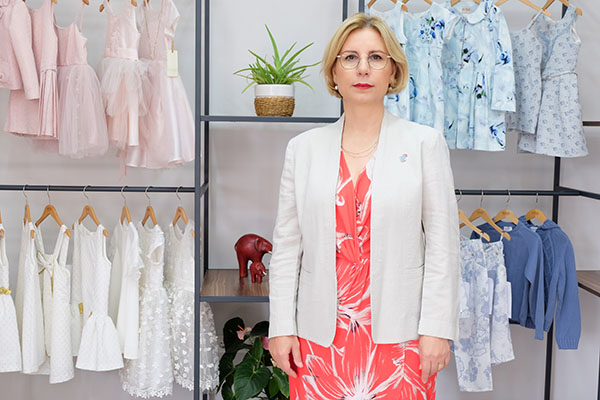 Simurg Tasarım
Simurg Tasarim is a reliable fairtrade and organic clothing manufacturer in Izmir, Turkey.
Our 30 years experience in ready-made clothing (apparel) industry is the key for better garments. We serve in clothing design, fabric sourcing, technologic knowledge and Organic Cotton garment manufacturing for our business friends.
We do manufacturing with jersey and woven fabrics in the same collection; Just from your sketches, we do your collections ready! Any design like digital printed, simple dyed, embroidered or laces are available for your collections. Not only ready supplies using, we can develop brand-specific materials to enrich the items.
Also, service to individual companies/boutiques and chains with our own collection/brand OZMOZ; especially in kid/babywear items (organic/regular) and girls' event dress fields.

Association & Organisations we are in
Customer Testimonials
Thanks for your help and advices for our new collection.
Our clients are very happy, so we are..
Picked up the delivery yesterday afternoon and checked everything! Everything went perfect and is alright! Thank you so much for your good job.